2020 was indeed the year of dancing anywhere but the dance studio. What dancing in our kitchens, garages, and living rooms taught us, however, is that dance can be learned and enjoyed from any space. While the world has opened up and we are safely dancing in a studio setting once again, adaptability and the ability to dance from home is still a great skill to hone. Who knows, you might find that at-home practice suits your learning style and accelerates your growth in dance!
Clear a Space
Clutter and distraction are the enemies of focus and productivity - start by creating a space made for dancing! It doesn't have to be large, but move the kid's legos, somebody's random sock, and put the dog in another room so that your space is your own to focus on dancing. If you can permanently dedicate a small space in your home to dance, you may consider a tripod for filming, a stand to hold a phone or iPad to watch a video, a place to store your dance shoes, and a mirror.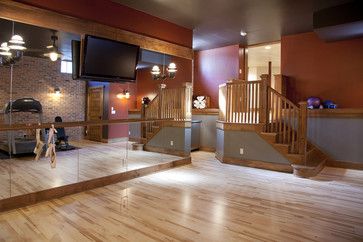 Practice is Practice
It can be tempting from an at-home setting to become distracted by chores or work. However, if you're dancing from home, we encourage you to dedicate this time to yourself and commit to your dancing and growth. You may still create a practice plan, choose a class to take that allows you to progress towards a goal, or have a video lesson with one of your teachers. Try your best to follow the same routine that you would from the dance studio so that your brain and body can prepare for dancing. From home, you can still perform warmups, work on technical basics, review the written syllabus, reference Dance Vision video lessons, or read a blog to support your dance education!
Use Space to Your Advantage
At home, you may have less space than in the dance studio. While this could be seen as a disadvantage, we challenge you to practice things that don't take up a lot of space - these are likely skills that you don't spend time on because you aren't faced with the challenge of lack of space! Some of our favorite skills to practice from home are…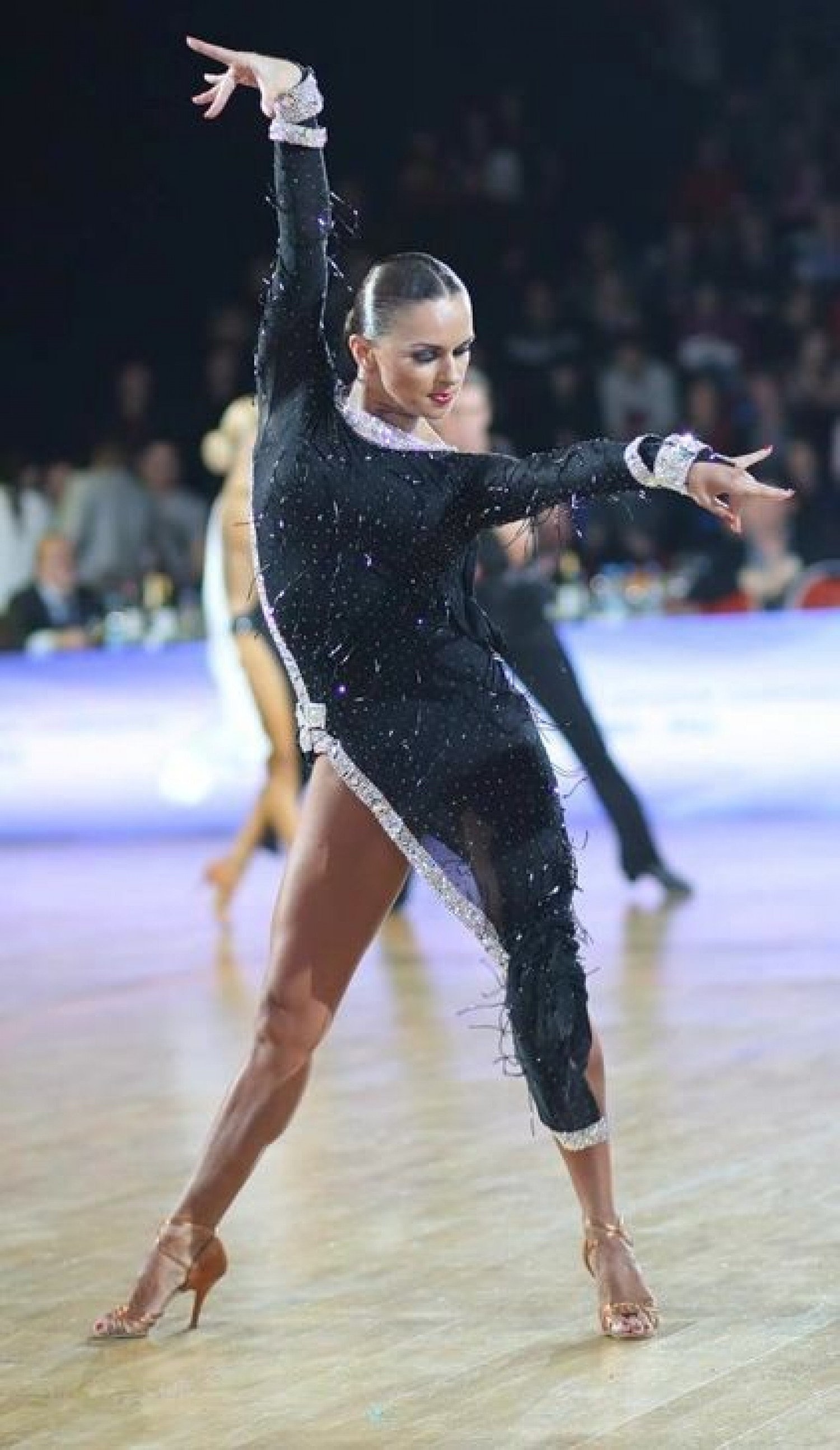 When You Get Lonely
Do you need a little extra motivation for your at-home practice? It's time to phone a friend! Start up a video call with a dance friend and prop up your phone so it's like you're practicing together! With your dance buddy, check out a new Dance Vision technique video, review syllabus figures from class, or go over basic movements in your favorite dance. This is a wonderful opportunity to supplement your learning, ask questions, and create solutions to challenges you may be facing in your dancing alongside another dancer.
Is your friend not a Dance Vision member? Don't forget to remind them that they can get 7 days of free dancing and lots of fun classes to take from home, on the road, or at the studio with our membership and App!
Whether you're dancing from home or the studio, sometimes we all need to refresh our practice and try something new. We hope that you are newly invigorated with inspiration for your at-home dancing!