From physical items, to activities to mindset and intentions, we've gathered a few of our favorite 2021 things!
1. Favorite Stretches for Ballroom Dancers
Certified fitness instructors, professional dancers, physical therapists, and kinesiologists collaborated on this Dance Vision article to de-mystify stretching and provide clarity surrounding how to improve flexibility and mobility in your dancing. Pull out this resource at the studio, at home, or to share with dance friends.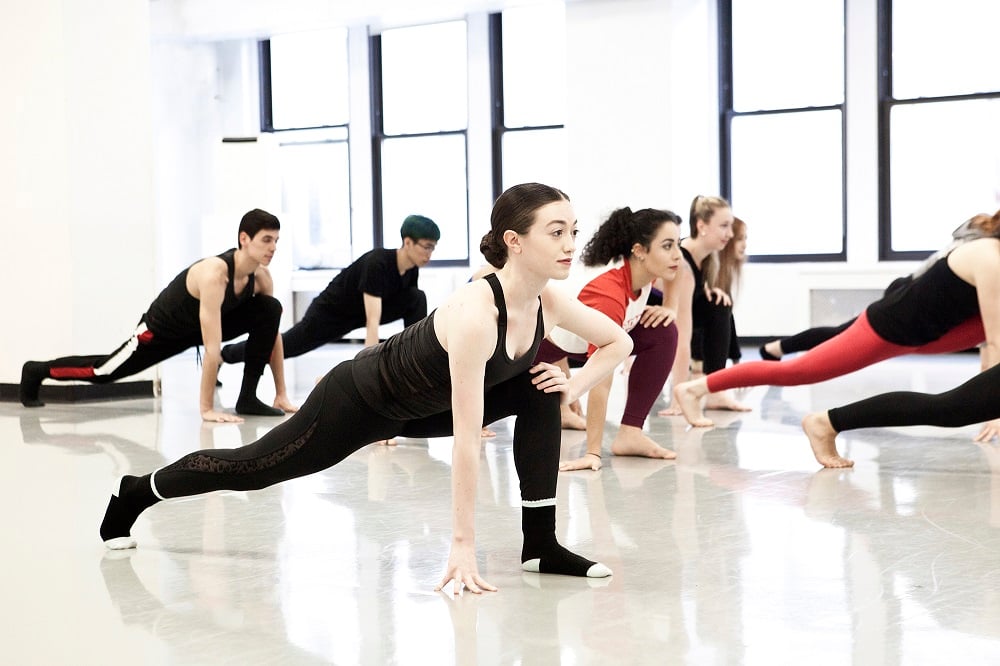 2. Favorite Way to Recover After Practice
Admittedly, we saw this on TV and knew we needed to share it with you ASAP. Heat after dance practice can help restore blood flow and increase mobility. Taking care of our bodies through physical and mental health is definitely a "favorite" of 2021 that we will be carrying on into the New Year 🙏.
3. Favorite Way to Keep Your Feet Warm
Have you ever brought a pair of comfy slippers with you to a dance competition or the studio to throw on between rounds or after you're done dancing? It's sort of life-changing.
4. Favorite Pre-Dance Snack Ideas
Some of the Dance Vision Team's favorite snacks and great options to throw in your dance bag for before, after, or during practice.
CEO Wayne loves pumpkin and sunflower seeds
Content Director Natalie loves apples and peanut butter and GoMacro Bars
Brand Director Morgan loves GoMacro Bars and nuts
Rosie loves LesserEvil popcorn
Writer Alise loves Chomps sticks and Rebbl Protein shakes


5. Favorite Way to Stay Hydrated
Does you have a water bottle that you carry around with you everywhere you go? As dancers, it is important to stay hydrated throughout the day so that we are ready to work once we get to the dance studio. We'll drop a few of our favorite water bottles below. Feeling like you need a little more than water? We're big fans of Nuun for some quick electrolytes (a great idea for before or after a lot of dancing).
6. Favorite Way to Organize Your Dance Wear
2020 and 2021 were surely years of organization and cleaning—have you considered how you keep your dance wear arranged? This blog has tips for organizing activewear (which works for dance wear, too!), inspired by Marie Kondo.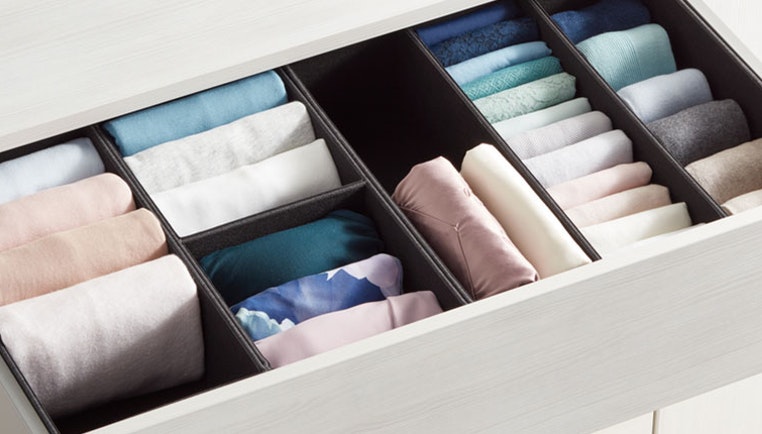 7. Favorite Way to Improve Your Mindset
This favorite thing comes to you from our CEO and creator of Dance Vision, Wayne Eng. How does Wayne prioritize his mental health? Check out some ideas below!
Meditation (we love the Calm App!)
Listening to a favorite book or podcast that "moves you into a proper frame of mind!"
Breathwork to energize the mind and body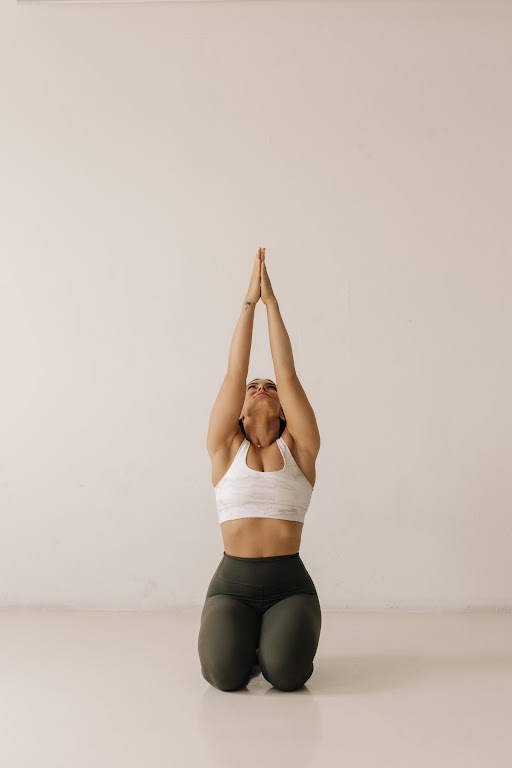 8. Favorite Way to Feel Good at Practice
Confidence can help exude better dancing. In 2021 (and moving into the New Year!) we are all about wearing what you want to dance in. Take the time to find a few pieces that provide confidence, flow, and help inspire the mindset you'd like to take on at practice.
9. Favorite Way to Track Exercise/Dance and Monitor Health
Did you know that fitness watches can track all of the time you spend in the dance studio? An Apple Watch, FitBit, or Garmin can be a great way to access activity trends over time and assist you in setting dance and fitness goals.
10. Favorite Books to Inspire You in 2022
Whether you are an on-the-go audiobook fan or a reader for relaxation, we're sharing the books that inspired us in dance and in life this year. Ring in 2022 with a new read as you journey into a year full of dance and joy!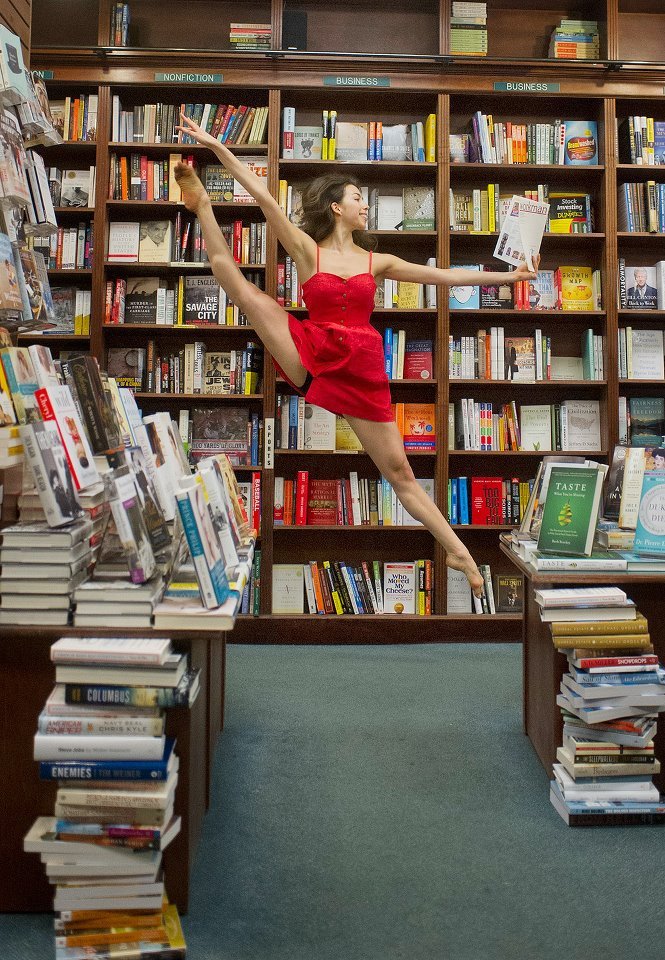 Welcome to 2022! We can't wait to dance into the New Year together.