Miami's hub for dance arts, DanceArts Miami, is a vibrant and dynamic space that celebrates the fusion of Latin and ballroom dance forms it is located at 250 NE 61st St, Miami, FL 33137- and owned by Esther Frances, Dmitry Krasnyanskiy, and Joanna Meller.
Upon entering the studio, you are immersed in a creative and dynamic atmosphere curated by the founders, who have extensive experience in the performing arts. They have created a space that inspires and encourages people of all ages and backgrounds to express themselves through dance.
---
Visiting dancers from Dance Vision Independent Studio across the country have been flocking to DanceArts Miami to experience the beauty of this vibrant dance hub. As they step into the studio, they are captivated by the exquisite #DanceVisionFloor that decorates the space. Its elegant design and exceptional craftsmanship provide the ideal stage for dancers to showcase their talent and passion.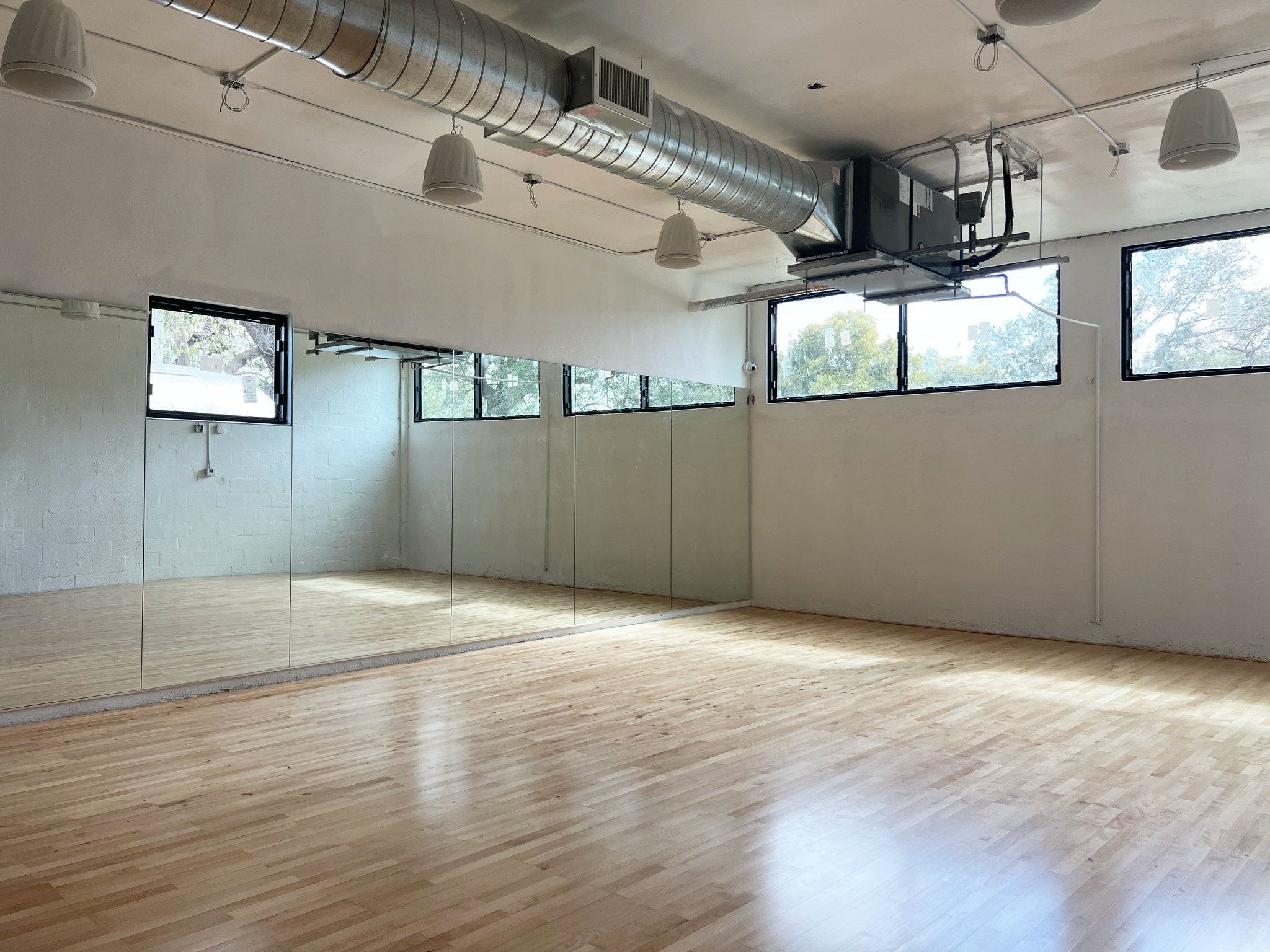 ---
Meet their Staff
DanceArts Miami has an impressive team of staff instructors who are highly skilled dancers and dedicated to helping students achieve their dance goals.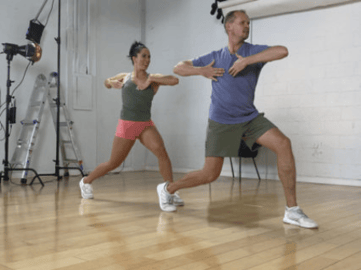 Esther Francés--Owner
Esther is a professional ballroom and Latin dance competitor, instructor, and choreographer. Originally from Houston, Texas, she grew up in Florida and Alabama, training in classical ballet and piano for over 20 years. With a Bachelor of Music in Music Business and Entertainment Industries from the University of Miami, majoring in classical piano and minoring in marketing and dance, she transitioned to ballroom dancing at 16, accumulating numerous awards. Teaching dance and fitness for over 19 years, her unique teaching style stems from deep music knowledge. Esther excels in American Ballroom Smooth, winning titles internationally. Passionate about dance's mental and physical benefits, she's involved in charitable causes, including Alzheimer's Association and Nomi Network.
Ester is professionally certified through Associate in American Style Smooth & Rhythm.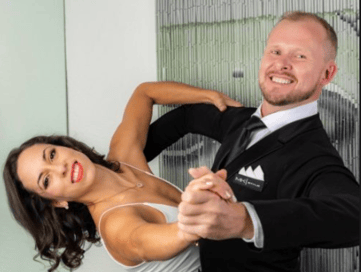 Dmitry Krasnyanskiy-- Owner
Dmitry, born in Moscow, Russia, began ballroom dance training at 7 at Aleko Dance. By 17, he competed in 100+ national and international events. As an Amateur, he was a finalist at the Russian championships and represented Russia at the 1994 World Championships. He won titles like the International Dance Union World Championship in France (2003) and was Vice World Champion in Hong Kong (2004). In the US, he earned top teacher awards and won Pro-Am accolades at prestigious competitions. Currently based in Miami, Dmitry is an international finalist in American Ballroom Smooth with partner Esther Francés.
Dmitry is also professionally certified through Associate American Smooth.

Joanna Meller--Owner
a Professional Latin Ballroom Dancer trained in both International and American styles, hails from Poznan, Poland, now based in Hoboken, NJ. Her dance journey began at 9, evolving from a hobby to her greatest passion. Invited to the US for competitive dancing, she later became a top instructor at New York Dance Festival. Joanna competed at premier US competitions like Manhattan Dance Championship and the United States Dance Championship, claiming first place at Manhattan Dance and securing finalist spots in the Rising Star American Rhythm category. She's also represented the US in England's top dance events in the International Latin category. When not competing, Joanna dedicates her expertise to coaching a select group of students in NYC, and in March 2022, she founded MJ DanceFit, offering ballroom dance and fitness services, specializing in professional-amateur competitions.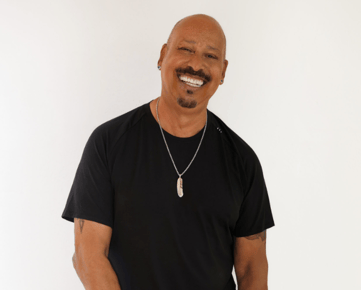 Rufus Dustin-- Resident Dance Artist & Coach
is a World Dance Council (WDC) professional, coaches and choreographs top Professional and Amateur competitive dancers worldwide. Certified by the National Dance Council of America (NDCA), World Dance Council (WDC), and Fred Astaire Dance Studios Inc., he specializes in various dance styles like International Standard, Latin, American Smooth, Rhythm, and Theater Arts.
As a Professional dancer, Rufus boasts titles in International Latin, American Rhythm, and Theater Arts, winning championships such as the World Exhibition/Cabaret, United States National American Style, North American Latin, 10-Dance, and Blackpool Dance Festival. He's a frequent lecturer at the World Ballroom Dancing Congress in Blackpool, England.
STAFF INSTRUCTORS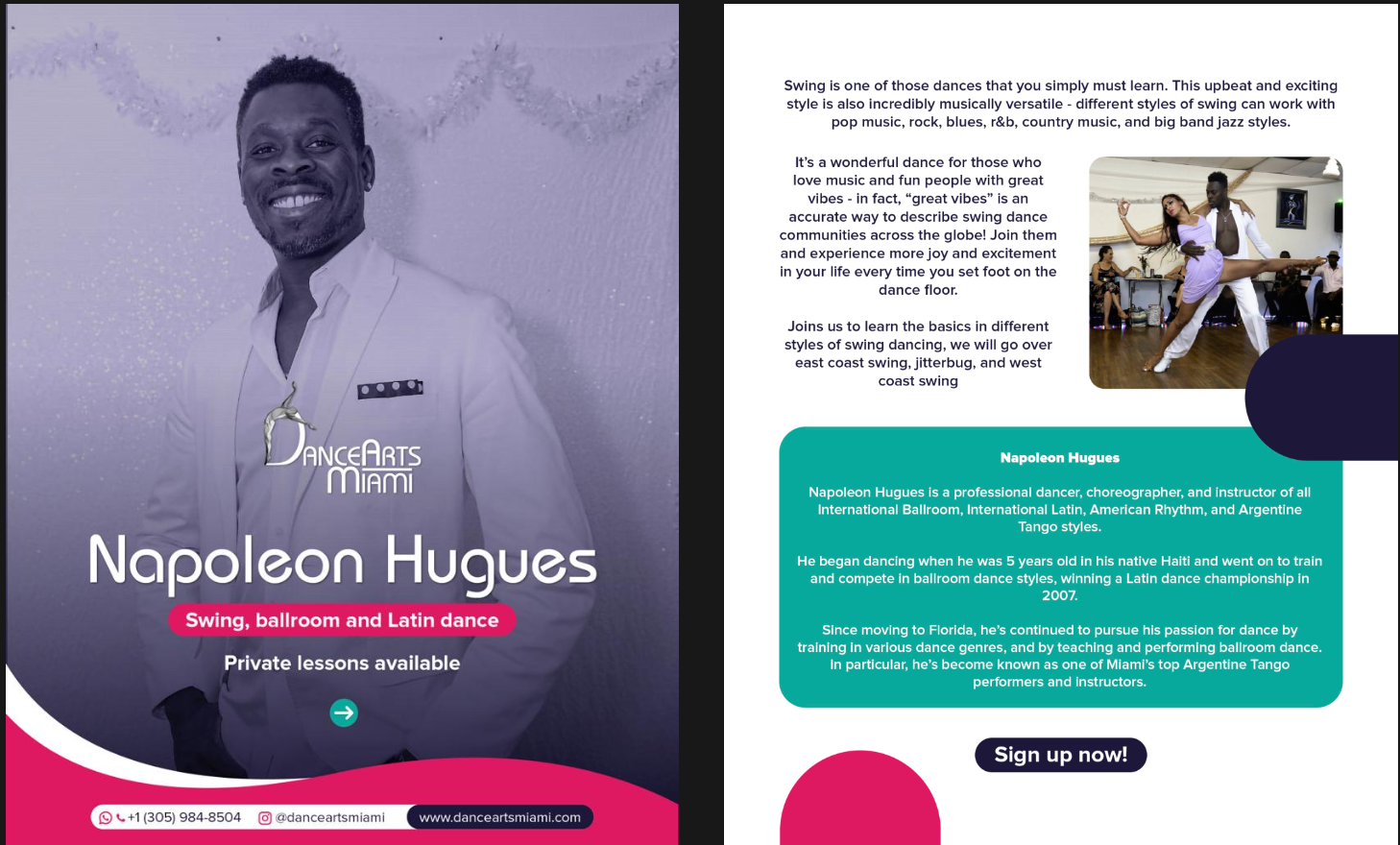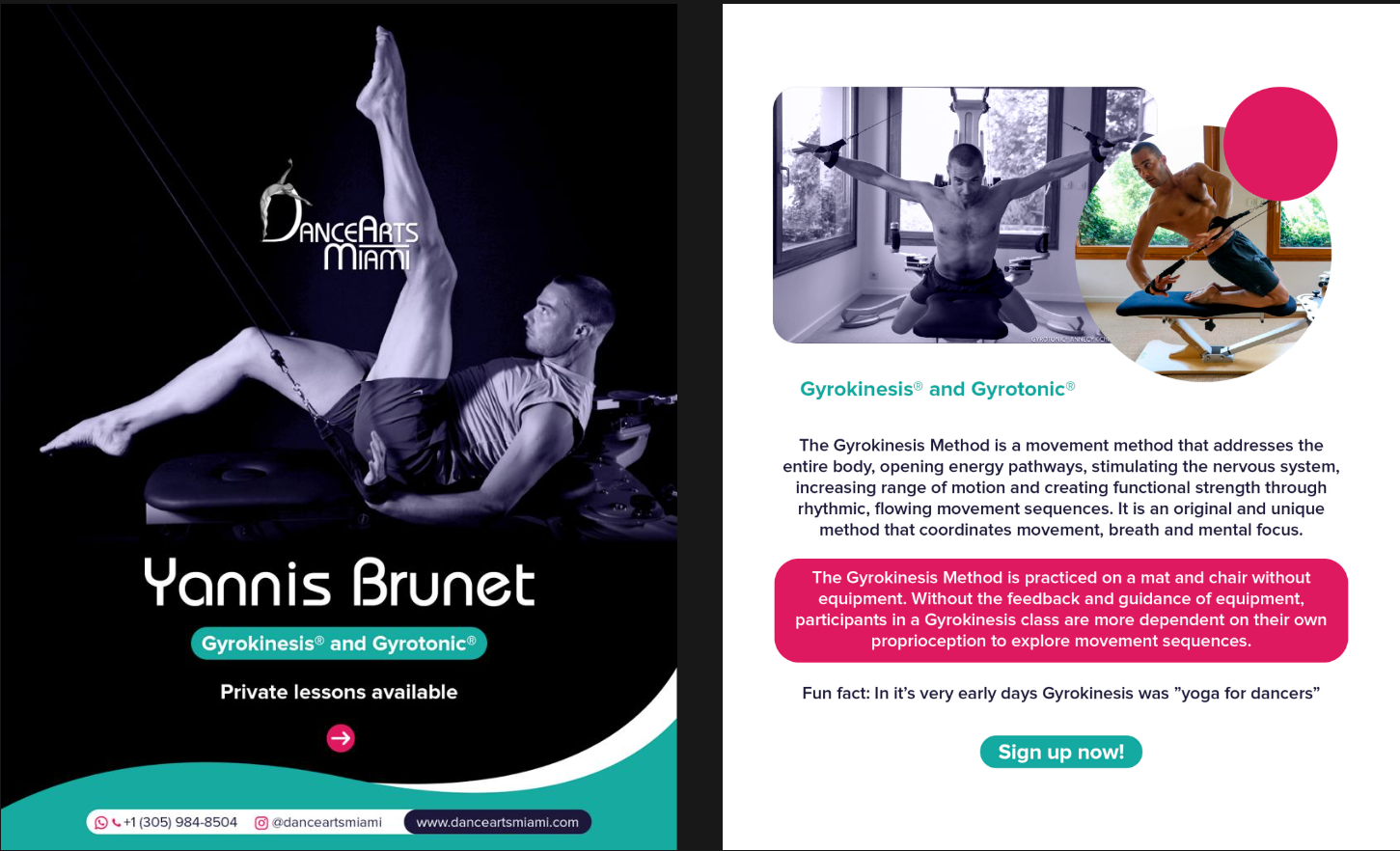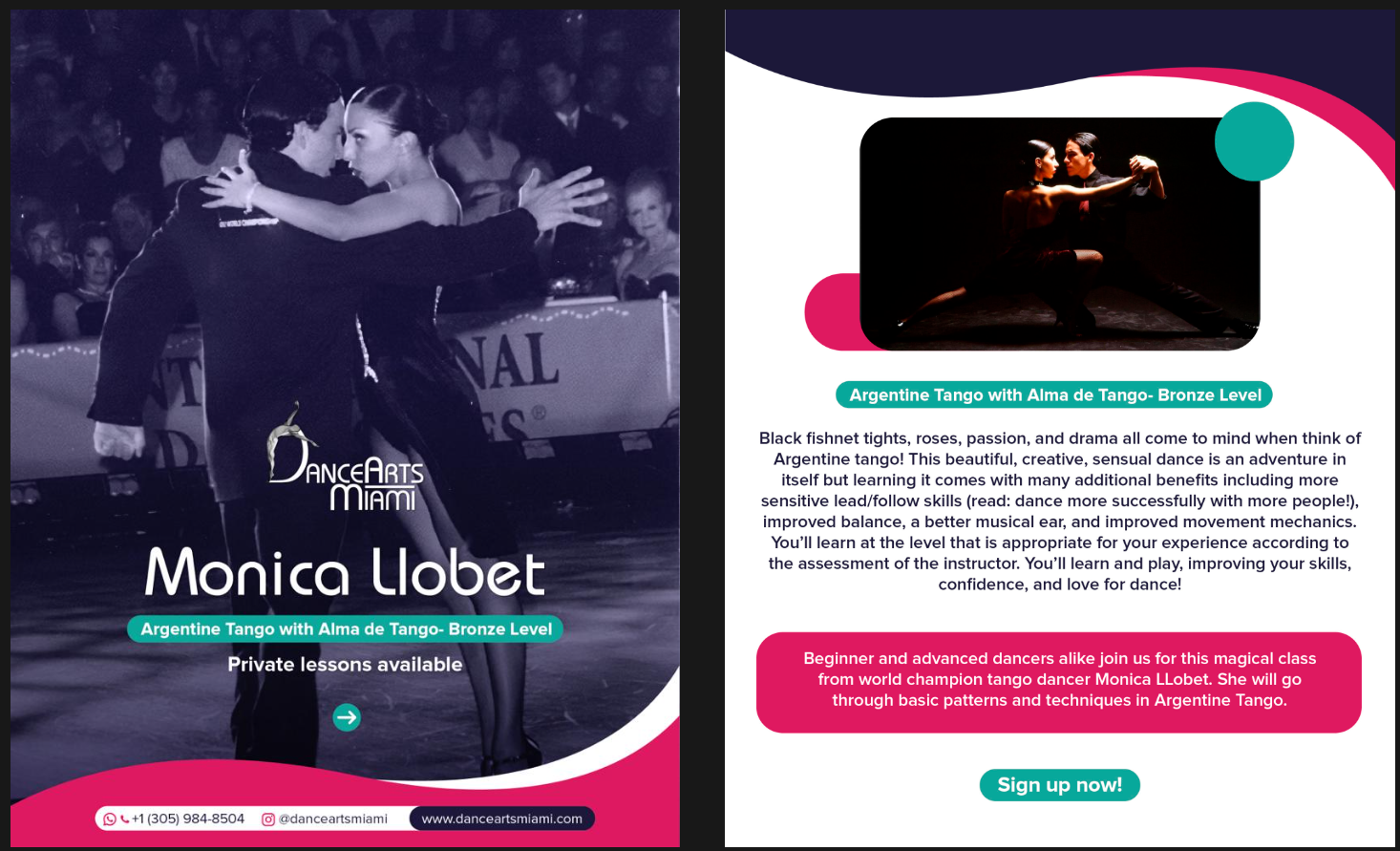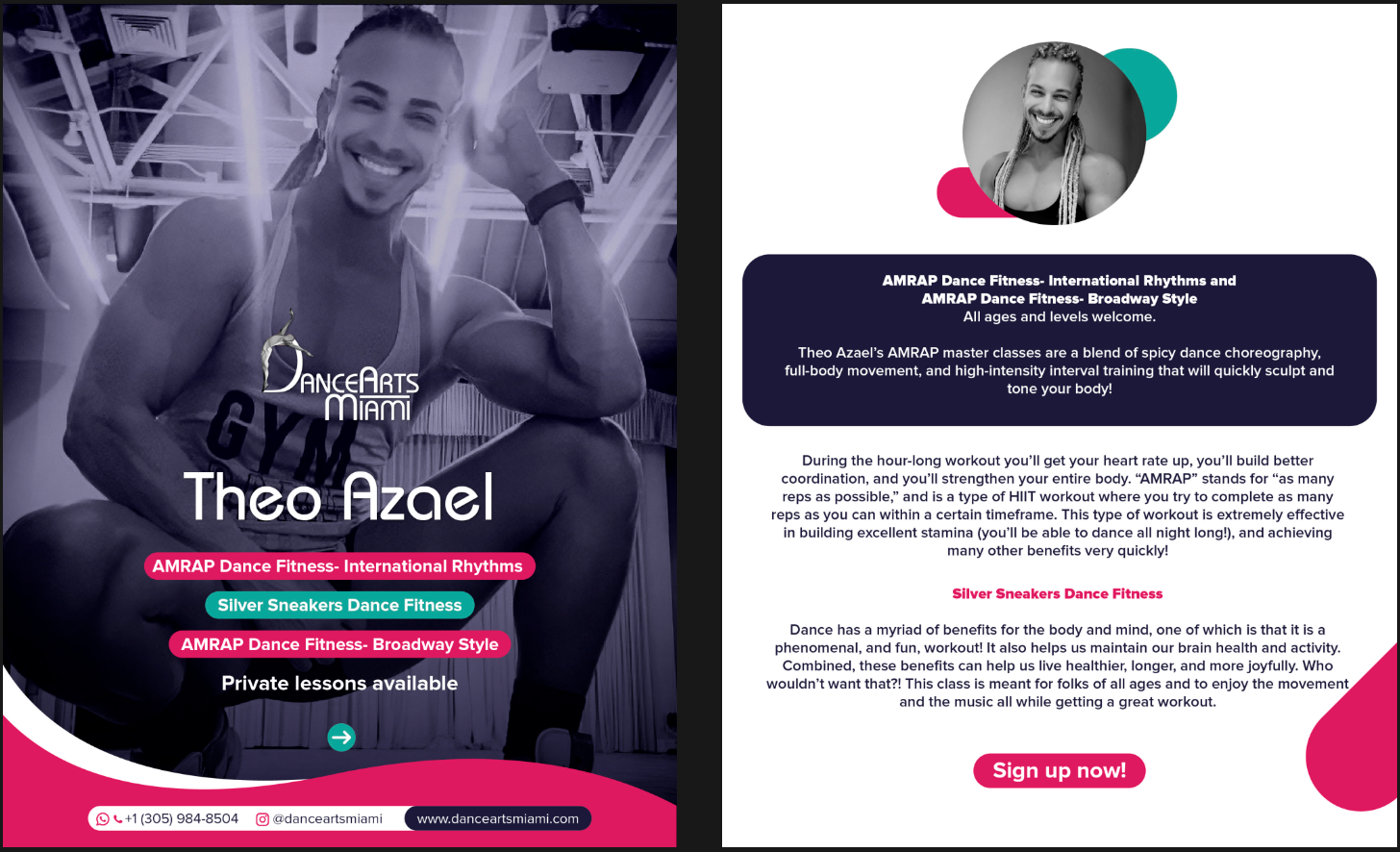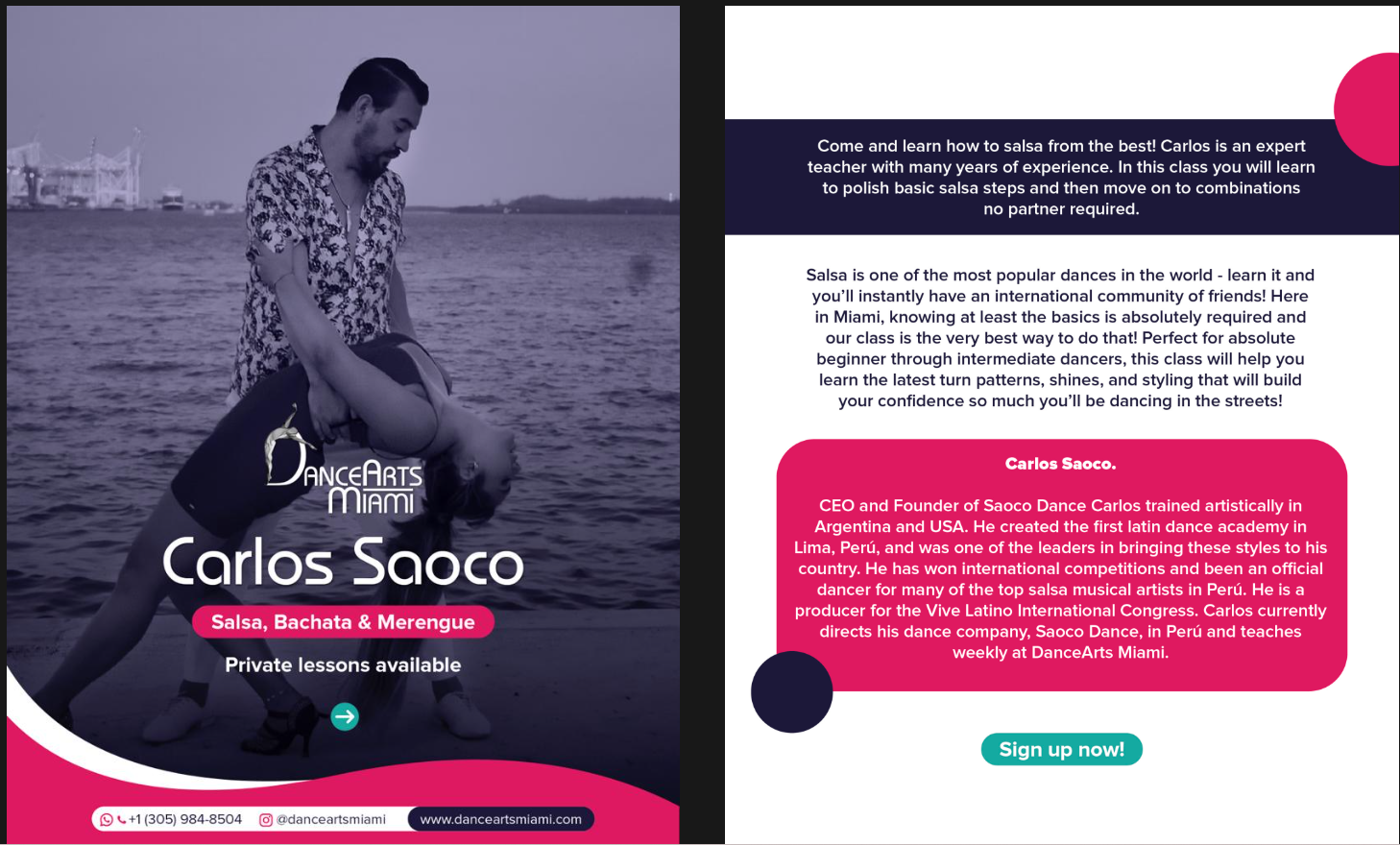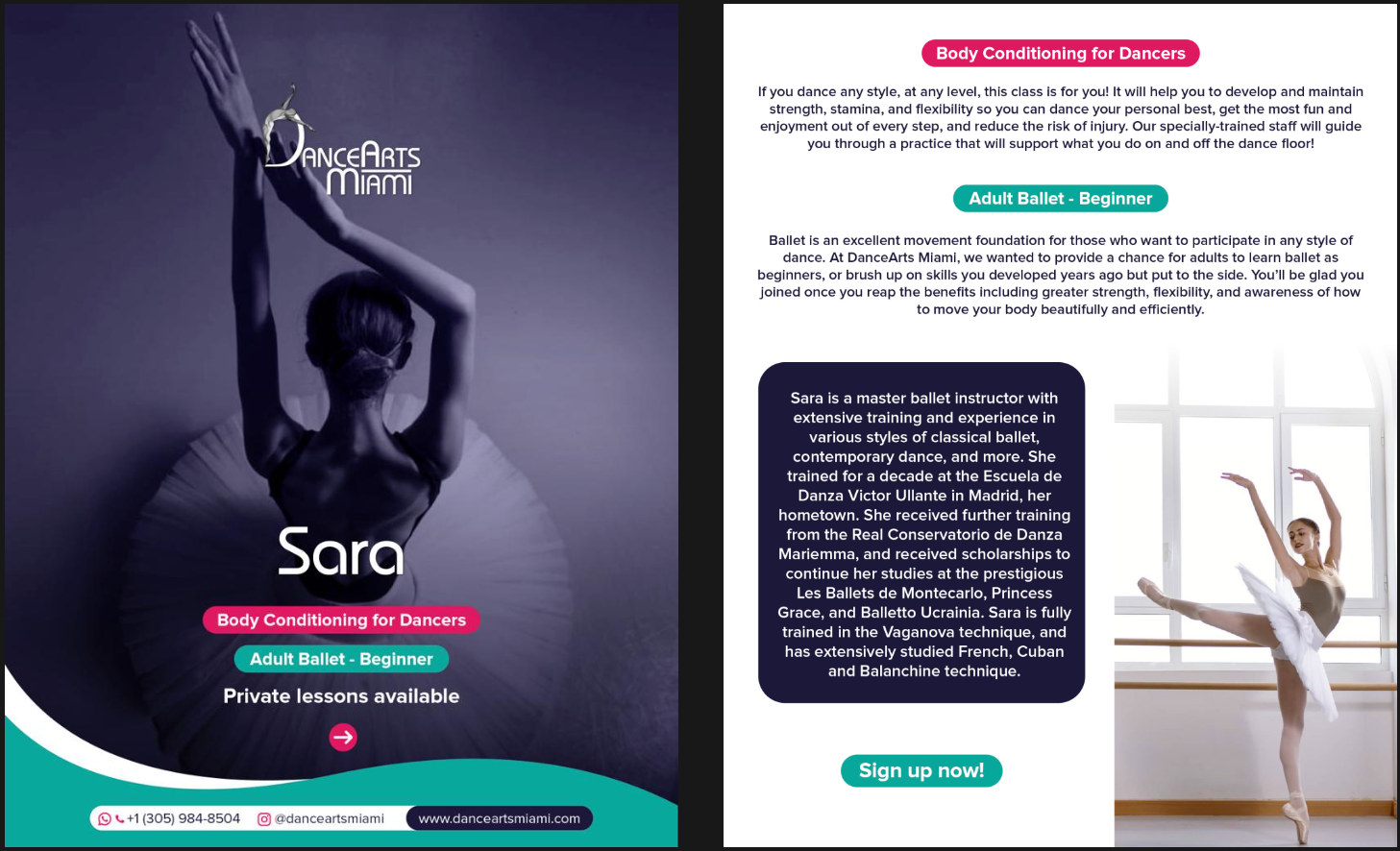 ---
Classes they Offer
DanceArts Miami offers classes for all levels and interests, catering to both beginners and experienced dancers.
---
If you're on the lookout for additional dance studios that teach the Dance Vision Syllabus, you're in luck! This extensive list will help you find the perfect studio to continue your dance journey.