Who We Are
---
At Dance Vision, we help people discover the power of ballroom dance. If you're a student, an instructor, or a studio, welcome! You belong here, and we want to help you become limitless in your dance journey.
Who You Are
---
Dancer
Whether you are a seasoned pro or a dancer-to-be, we strive to be your number one resource for all things ballroom dance.
Dance Vision + You = Limitless
We offer an annual membership that allows dancers access to our platform 24/7! With a website, an app, and the ability to cast everything to your home or dance studio TV, the world of ballroom is at your fingertips. Dance Vision offers both video and written content when it comes to ballroom education. Our videos start at basic movements and work all the way up to advanced choreography, masterclasses, and nitty-gritty technique. Our content is taught by the dance leaders within our industry – trust us, you're learning from the best!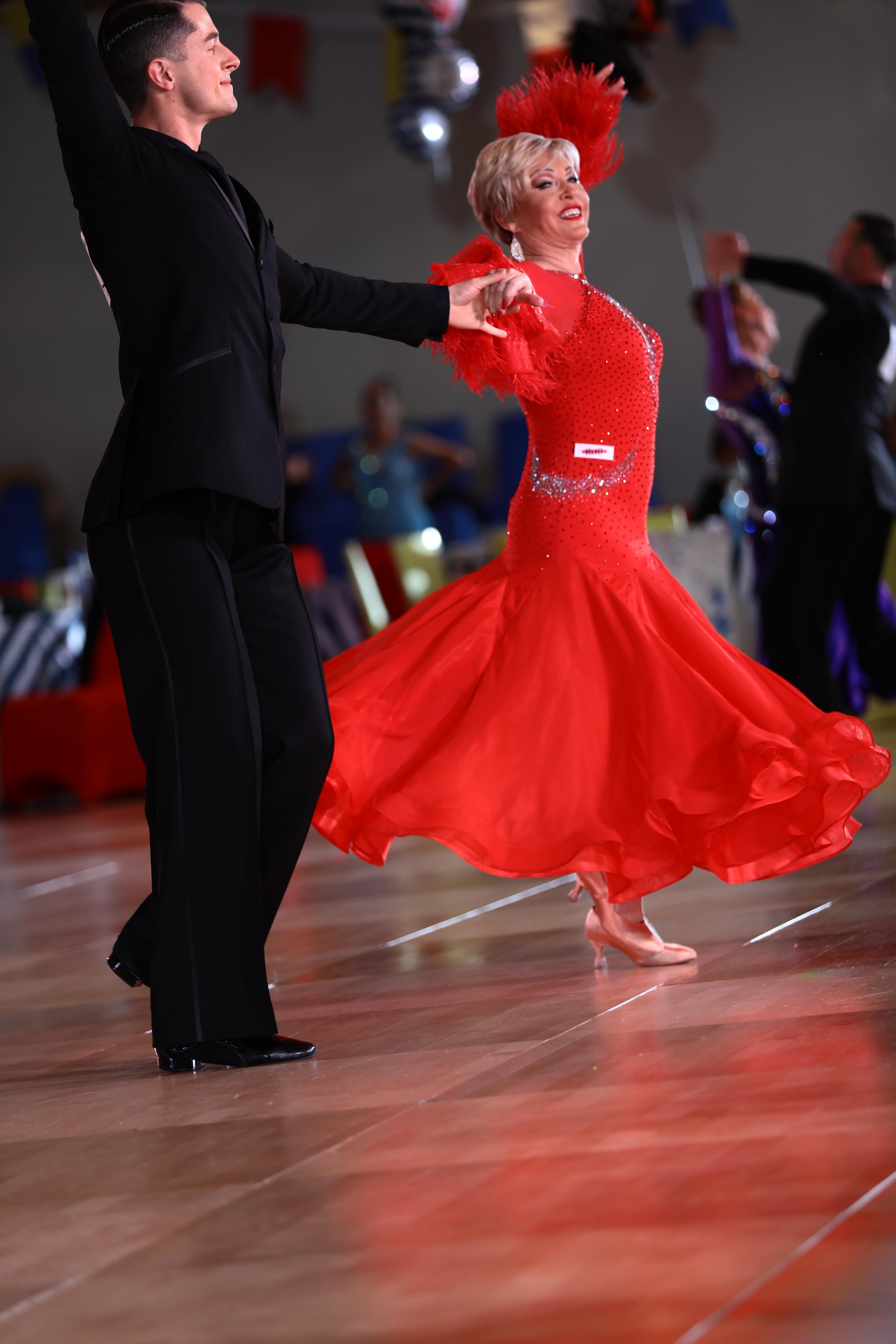 More than just dancing...
We believe dance encompasses the body, mind, and soul - we have fitness classes, ballroom barre, stretching, and more that you can stream all with your Dance Vision membership.
Do the syllabi catch your eye?
Manuals and dance syllabi provide an outline of the figures (steps) within a dance style and provide structure to the technical training behind ballroom dance. If you're preparing for a medals exam and need to reference the footwork in Foxtrot or timing in Tango, our manuals are ready to read within the app and Dance Vision website.
Real Life Lessons
Now within the DV website, student members can search for certified instructors when they're looking for in-person lessons.
Instructor
Flourish and be limitless in your career with Dance Vision. Let us show you how!
Dance Vision is your Everyday Resource
New, and made for you! Dance Vision is expanding every day as we seek to equip you with the materials and support necessary to foster your growth as a dance educator.
Set for Success
An Instructor Membership allows access to the digital library (we see you, visual learners!) and the entity of our Dance Vision Syllabi across all styles from Bronze to Gold. Our library helps you provide the best instruction to your students with figures, dance theory, technical knowledge and more!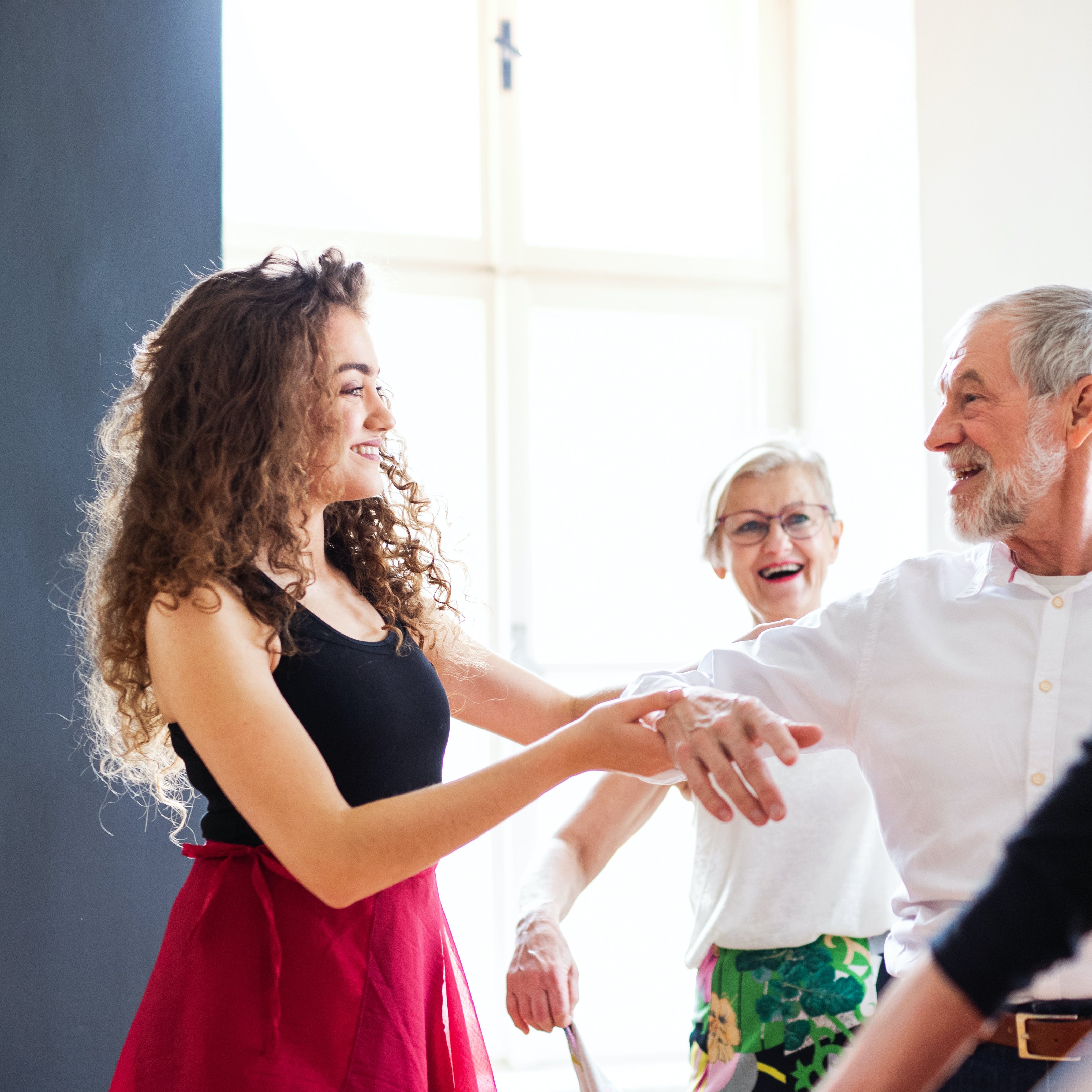 Let's Hang Out
After our first ever Dance Vision National Championships in November 2021, we are jumping and jiving (pun intended) about DV events to come – exclusive to DV certified instructors and their students!
A Dancing Diploma
Through an Instructor Membership, you can purchase exams and access resources surrounding preparation for the certification process. Learn more about the benefits of Dance Vision Instructor Certification.
Studio Owner
We believe that studios thrive when they have the resources to provide excellent dance education that's easily accessible and all in one place – this way, owners can focus on bringing the joy of ballroom dance to their instructors and students.
With the Dance Vision system, dancers can maximize their learning experience – from exam preparation to dance floors, we're committed to providing you the resources needed to thrive.
For a Dance Vision Studio, we provide the following: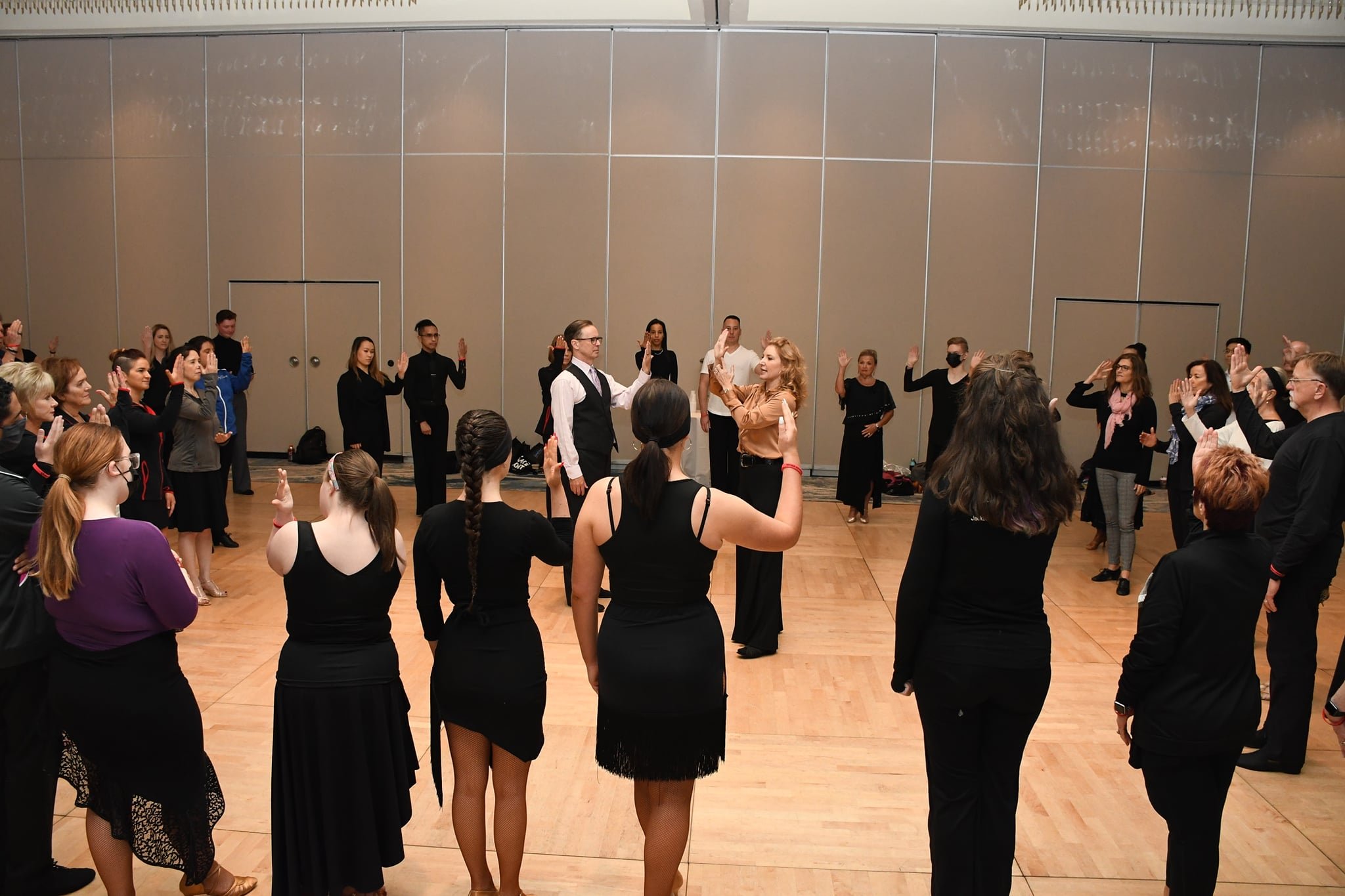 What We Can Do Together
Let's Be Internet Friends
Follow us on our social media platforms for dance videos, articles, contests, giveaways, clips of education from our instructors, upcoming event information, and networking opportunities!
Always more to Learn
Did you know Dance Vision has a blog? It's the thing you're reading right now! blog.dancevision.com is your number one resource for FAQs about ballroom dance, need-to-know ballroom info (competitive dance, shoes, dancewear, goal-setting, ballroom beauty, dance music, and more) guest blogs from your favorite instructors, and stories about our members.
Check out some of our most-loved blogs:
DV Floors
Dance Vision floors are comfortable and durable. An investment in the highest quality dance floor is an investment in sustaining the health and dance education of students and instructors. Check out the basics of dance floors here.
Be our Guest
Quick-stepping into some technical difficulties? Dance Vision customer service is available by email, phone, and even video chat.
However you dance, let us help you thrive.
Welcome to Dance Vision!