As TV shows like So You Think You Can Dance depict, dancers can excel when they are able to quickly transition between multiple styles. These dancers challenge the expectations for what an audience perceives a certain type of dance to be, shattering the bounds of what is possible. We chatted with four ballroom dancers who share extensive knowledge and experience cross-training across a multitude of styles. Eric, Holly, Rick, and Lacey explain why stepping outside of your your normal dance style can help you become a stronger dancer.
Eric Ascione
US National Youth Latin Finalist, US National U-21 latin Finalist, Paris World Open Youth Latin Semi Finalist, Lead character actor for Utah Metropolitan Ballet, Scott Hastings in US premiere of strictly ballroom the musical, Ren McCormack in Sundance's, "Footloose the Musical"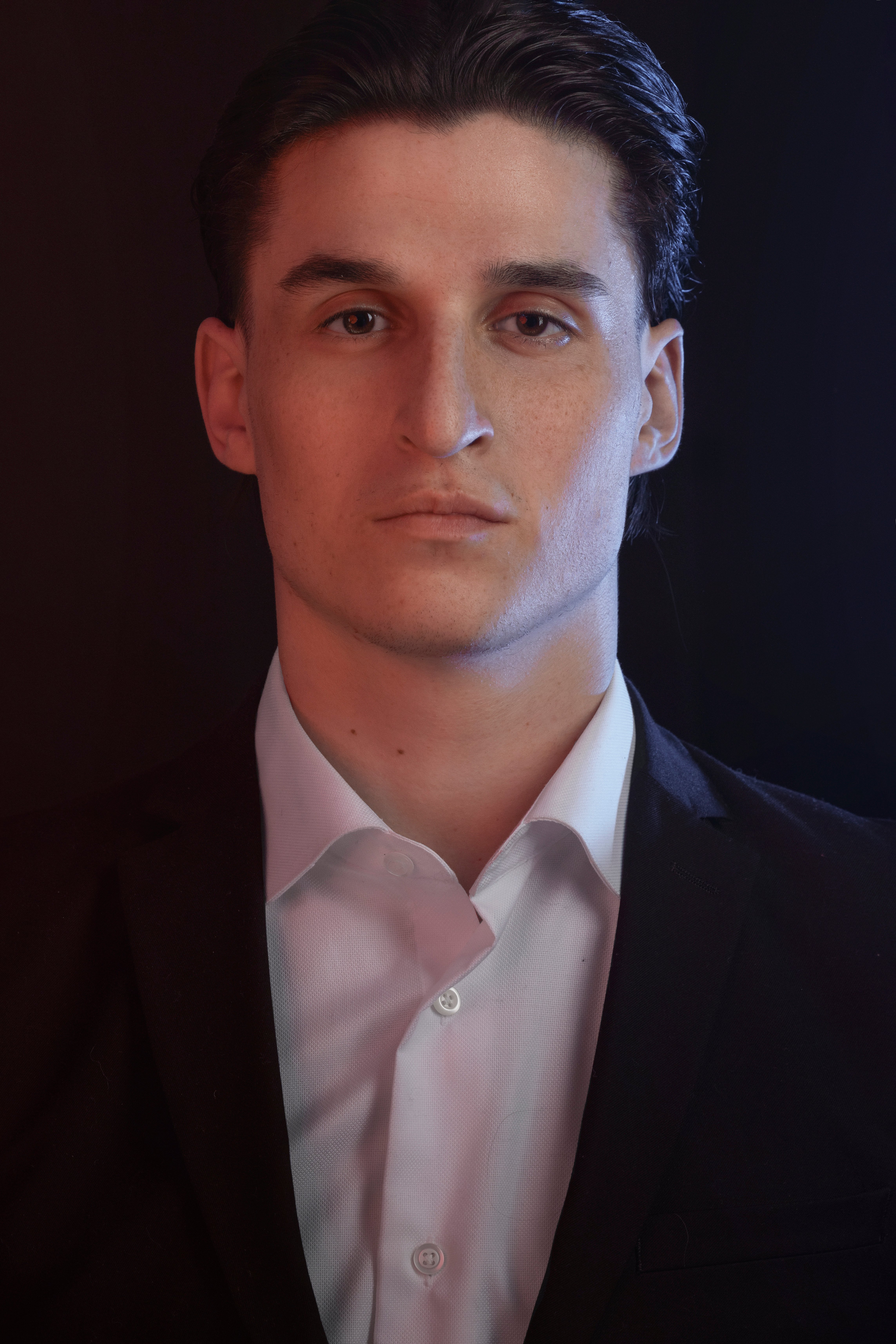 Eric Ascione began dancing at age 12. At 15, Eric began to supplement his ballroom training with jazz, ballet, hip hop. At the time, it was very supplemental—ballroom was his main focus. At 19, Eric attended a friend's professional ballet performance and was intrigued...a friend told him, "well, you could never do that," Eric promptly accepted the challenge and after much training, was later hired onto that same professional ballet company. Eric found that his passion for dance was deeply rooted in artistic performance and went on to play leads in multiple musical theater productions across the state of Utah. "My experiences of performing in ballet and musical theater helped me connect to what I think dance should be about—personal artistry and the passion for movement," Eric explained.
For Eric, extensive ballet training strengthened his core and gave him a better understanding of how his muscles work and move. Musical theater created a passion for performing and self-artistry that Eric hadn't found in anything else. "Musical theater created a fire inside of me that helped redirect some of my focuses in Latin. It changed my focus from competitive to artistic and creative," he explained. While Eric trained in ballet extensively, he explained that dancers don't need to do that in order to reap the benefits of ballet in their ballroom dancing, "If your focus is ballroom, don't spend more time [on other styles]—use them as supplementary education. It is important for [ballroom dancers] to understand how to move their body [in as many ways] as possible, so learning any other style will always help their dancing."
Holly Johnson
United States Professional Ten-Dance Finalist, Dance Vision Certified Instructor, feature dancer and choreographer to Richard Gere in "Shall We Dance"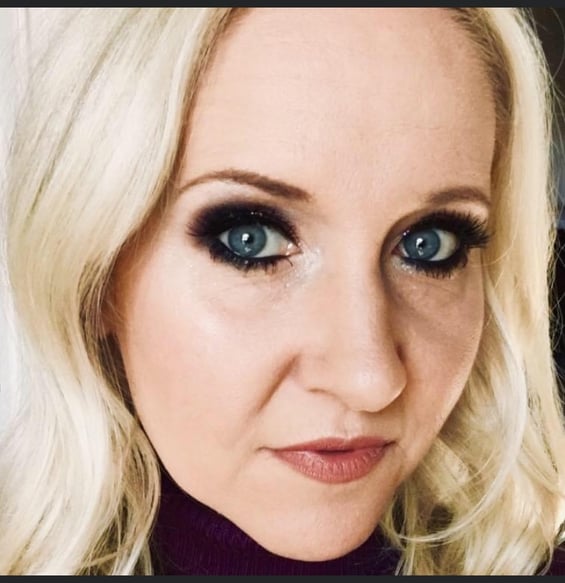 At 5, Holly began dancing ballet, tap, and jazz, along with training in gymnastics. Eventually, her primary focus became ballet, where she danced en pointe, training after school for hours a day. After a foot injury, she realized that the longevity that she sought out of dance would be difficult to obtain. This encouraged her to explore the world of ballroom, where she is now a professional ballroom dancer, choreographer, and studio owner. She attributes many of her successes in ballroom to her early training in ballet.
Ballet provided Holly with a strong foundation of dance, allowing her to gain a solid understanding of "turnout, centering, arm-leg action, understanding of how to use the feet and legs, artistry, and choreography." While she understands that many ballroom dancers do not start in another style, she believes that ballet can still support their dancing. She has an appreciation for ballet barre exercises and recommends them to others, "full barre exercises would help [ballroom] dancers learn how to stand with a strong, centered core, use each joint in the arm, and articulate the feet". For a someone new to ballet, Holly recommends taking a basic class once per month to help train the body in these ways (new ballet classes will involve a lot of work at the ballet barre).
Rick Robinson
US Amateur Latin Champion, Dance Vision Certified Instructor, Renowned Choreographer and instructor of Professionals appearing on (Dancing with the Stars, So You Think You Can Dance, America's Got Talent, Live to Dance, Star Search), and his Hip Hop Crews were 5-time Urban Jam Convention Champions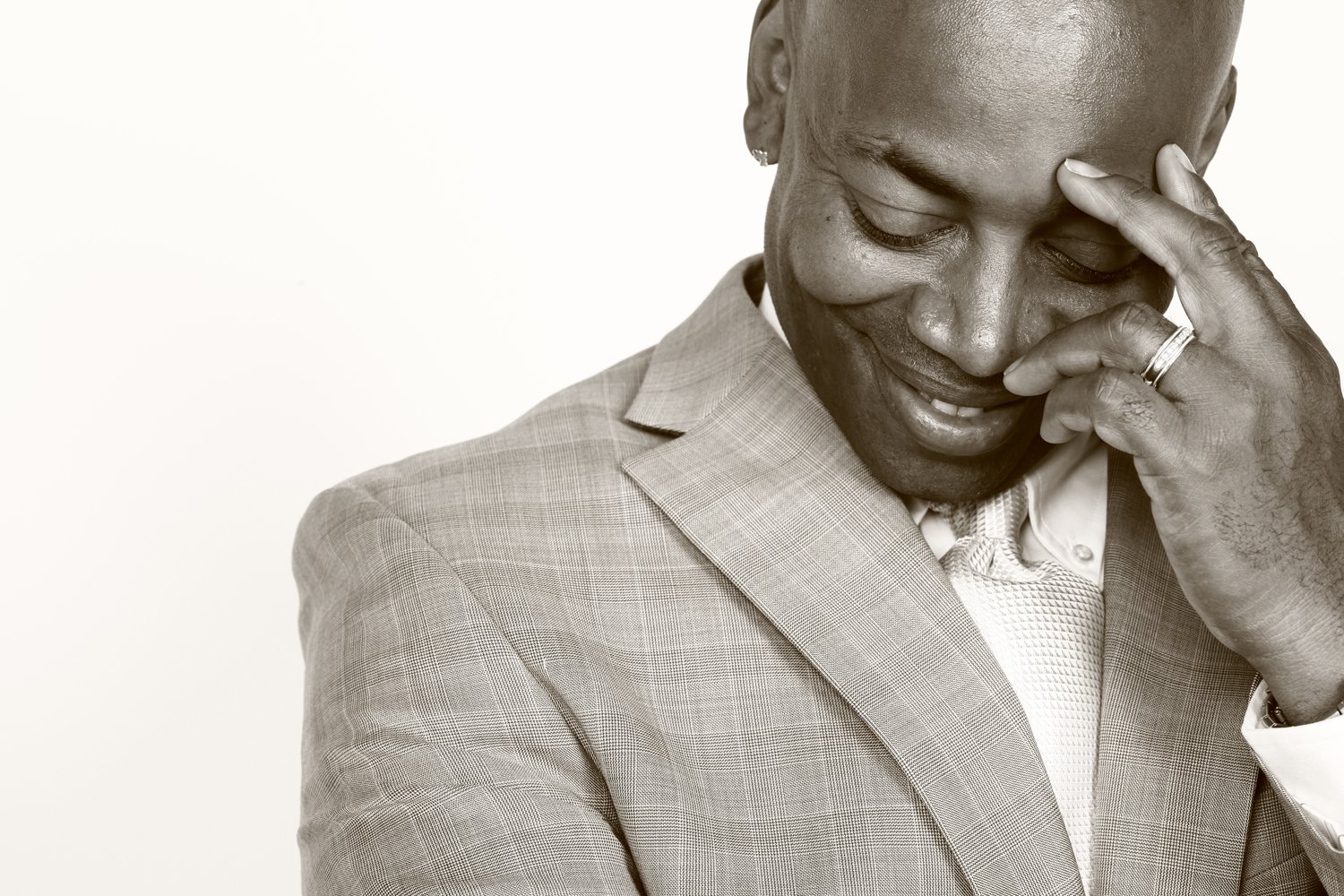 Rick Robinson started hip hop as a self-taught dancer. As a child, he would turn on the radio, "goofing around and making up moves," and explained that this was where he first discovered "bringing music to life—that's all hip hop is!" Years later, Rick was recruited into a college ballroom dance class. After seeing a show performed by the Brigham Young University's dance team (a college known for its ballroom dance programs), Rick decided he was going to go head first into this style.
Rick was then sdintroduced to ballet by his dance partner. "Ballet taught me balance, coordination, and flexibility." As he mixed this with modern dance, he learned freedom of expression and soon realized that [those skills] would translate into every style of dance. Rick believes that incorporating hip hop and other dance styles into training can help ballroom dancers develop their own element of uniqueness. Echoing Eric and Holly, Rick has a reminder for dancers who seek to train in other styles, "you are using [cross-training] to better your style of dance—do not let it dominate your [main] style. Use other styles to enhance the greatness of your ballroom, not to overtake it". Rick recommends taking a local class in an alternative style once every two to three weeks, "get to different teachers, explore their various styles, and take advantage of YouTube! If you're serious about your dancing, your cross-training will be frequent because you will make time for it. Find what works for you."
Lacey Schwimmer
8 time United States Swing Champion, 10 time World Swing Dance Champion, 2 time United States Youth Latin Champion, So You Think You Can Dance Top 4 Finalist, Professional on Dancing with the Stars, Choreographer to Grammy-winning artists, movies, TV and stage shows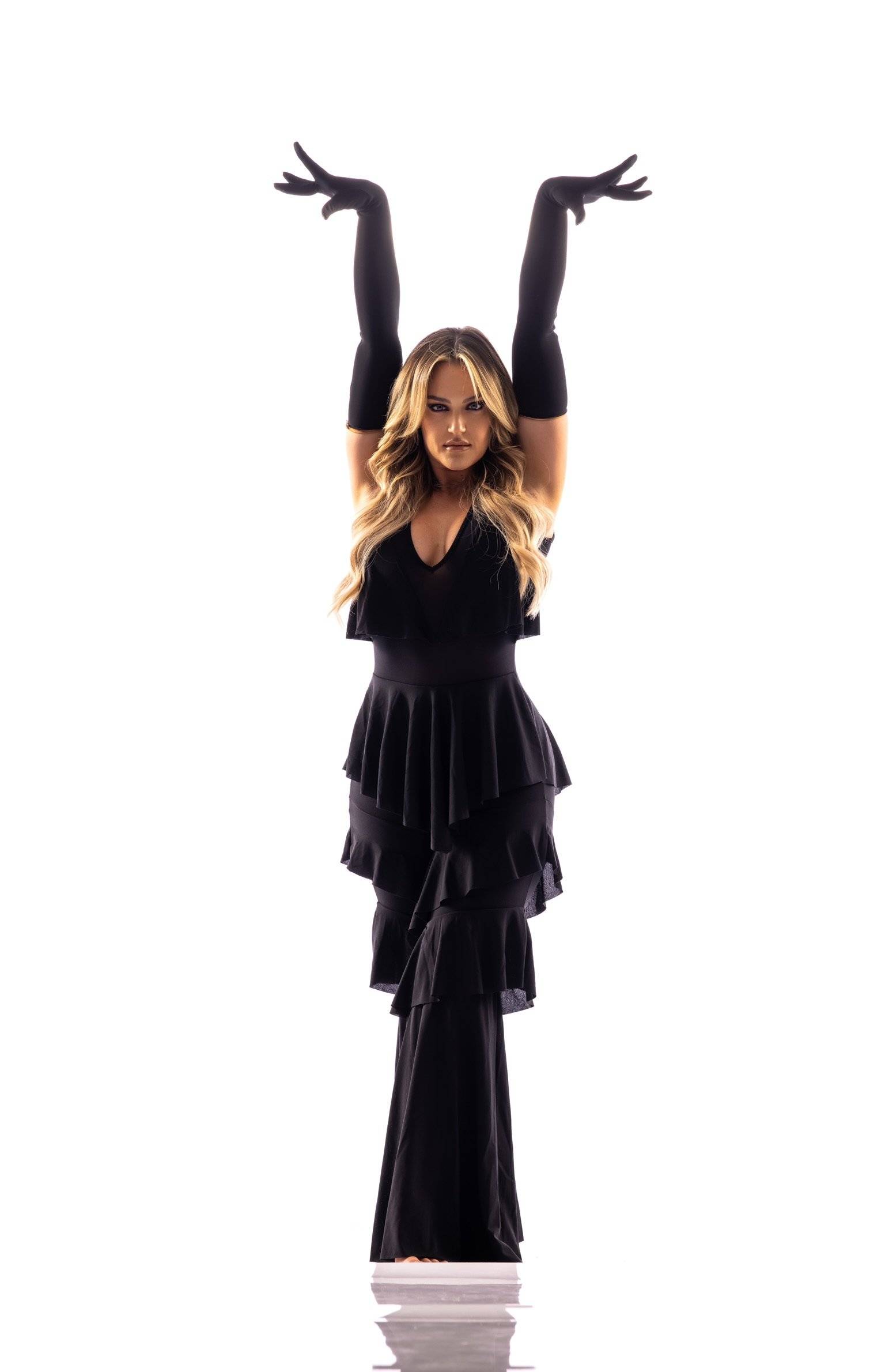 Lacey Schwimmer grew up training in every style of dance. Later spending more time on Latin and West Coast Swing, she believes her significant cross-training across styles supported her award-winning dance career. When we asked Lacey what cross-training in other styles taught her about dance, she was excited to share that this unique aspect of her dance education has become the fulcrum of her teaching style, especially as she trains ballroom dancers. "Swing taught me musicality. It is a monster of its own, and difficult to teach, but West Coast Swing teaches you how to listen to music. 90% of the dance itself is based on improvisation, letting your body speak to what the song is saying." Lacey believes that when ballroom dancers cross-train with West Coast Swing, they will also gain a deeper understanding of partnering and body movement, "West Coast teaches the follower to listen without their ears; their eyes, body, and arms [come into play]". If you've ever seen West Coast Swing, you know that there can be some pretty crazy tricks that dancers come up with – Lacey explained that extensive training in Swing helped her get creative with developing new body movement to integrate into her Latin dancing, "[West Coast Swing] helped me learn that bodies are capable of a lot more than we think they are able to do. It teaches you to push the envelope and be risky".
Lacey encourages dancers to develop an appreciation and understanding of the technique of the style of dance in which they are cross-training. It exists for a reason, and is part of what makes each style unique, "It is important to honor each individual style; to develop respect for each other as dancers and respect for different styles of dance". This leads to "cross-pollination", as Lacey calls it, the ability to integrate different styles together, appreciating and including their unique characteristics and techniques while melding the dances together. If dancers are interested in West Coast Swing as an element of cross-training for their ballroom, Lacey recommends finding a West Coast community. "They are in EVERY state", she urges, "and are very welcoming people! The first step is socially dancing with West Coast Swing dancers, which will really get your butt kicked into gear. Later, you can start looking for pros in your area [to learn from]. [With West Coast Swing], you can just enjoy it. No one is judging you! It is a safe place."
So what now?
Time to get down to it! Do you train in other styles of dance? Let us know how it has helped your ballroom! Wanting to kick-start yourself in the right direction? You've got 7 Days FREE with Dance Vision at the click of a button.