The mesmerizing pace of the Azerbaijan Dance Festival left us in awe during their exceptional event that took place in October. Explore the intricacies of one of the leading
ballroom dance competitions
in the United States.
2023 Recap
The Azerbaijan Dance Festival 2023, which took place from October 26th to 29th in the heart of Azerbaijan's capital, Baku, within the opulent ballroom of JW Marriott Absheron, was indeed a highly anticipated event. This exceptional dance and cultural event showcased the meticulous planning of its two organizers, Tarana Muradova, the esteemed President of the Azerbaijan Dance Council and an Honored Member of Azerbaijani Culture, and Olga Krasnyanskaya, the founder of the SRDS company. With its captivating performances and cultural richness, the dance festival left a lasting impression on all attendees who had the privilege to be a part of it.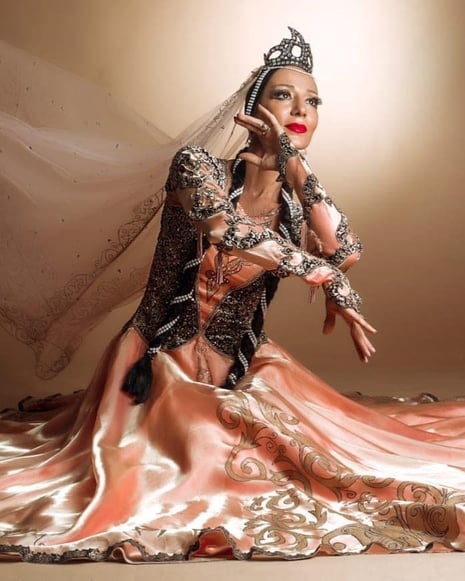 The organizer, Tarana Muradova
📸: https://shorturl.at/fiqQT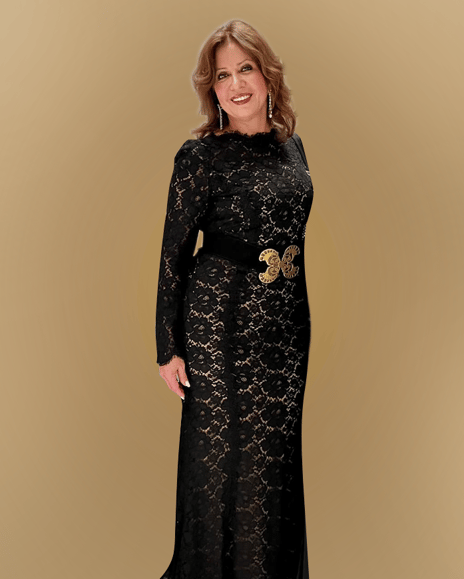 The organizer, Olga Krasnyanskaya
📸: https://shorturl.at/cqLPV

The "Azerbaijan Dance Festival" spanned two exhilarating days, celebrating the art of dance and infusing the atmosphere with a wealth of emotions and aesthetics. AZDF was not merely an event; it represented a breath of fresh air, a wellspring of ideas, an ignition of passions, and a haven for dancing souls. Moreover, the festival took great pride in its role as the esteemed host of the 86th WDC Professional Ballroom Championship, uniting the globe's most exceptional dancers to vie for supremacy on its distinguished platform.

During the event, a diverse and captivating dance program unfolded over several days. The International Dance Congress captivated dance enthusiasts on October 26th and 27th, offering a deep dive into the world of dance. As the event progressed, the excitement reached its peak on October 28th when participants from all age categories and various disciplines, including solo, junior, youth, amateur, and professional, came together for a thrilling competition. The grand culmination occurred on October 29th with the mesmerizing "Night of the Dancing Diamonds" Gala Show, where talents from all levels and age groups, along with Pro Am Events participants, joined forces to showcase their remarkable skills and unwavering love for dance.
📸: https://linkmix.co/19608121
📸: https://linkmix.co/19608298
Behold these radiant trophies and medals awarded at the Azerbaijan Dance Festival! For additional photos of the award recipients, kindly click here.
Here are a selection of captivating and astonishing photographs taken at the Azerbaijan Dance Festival.
📸: https://linkmix.co/19608356

If you couldn't make it to this year's event, start planning for next year's adventure. To stay informed about all the thrilling updates and announcements for the Azerbaijan Dance Festival, make sure to follow them on Facebook and keep a vigilant eye on their official website. Don't let a single moment of the excitement slip by!