Sometimes we spend time with other passions and are busy with work, family, or school, but luckily for us, dance is always there. It can feel intimidating to come back to dance after some time away, so we've gathered our favorite tips for making that transition back to doing what you love a little easier.
Improve Positive Self Talk
Many dancers struggle with maintaining positive self-talk throughout their training process. Competitive ballroom dance can be a relatively subjective sport, which makes it easy to be overly critical of oneself when working on technique, watching videos, or working with a teacher during a lesson. When returning to dance, it may be tempting to focus on the negative or get easily frustrated when not everything comes back immediately. It is essential to remember that there will be a learning curve when coming back to dance. Give yourself grace as you transition back into dancing. Dance can improve our lives physically, mentally, and emotionally - but this also means that it is a physical, mental, and emotional process; therefore, we need to be patient with ourselves.
Challenge yourself to increase your positive self-talk within your practice environment. This could include positive affirmations before starting the day's practice, taking note of your strengths when you watch your videos, and asking your teacher to remind you of skills that you are performing well.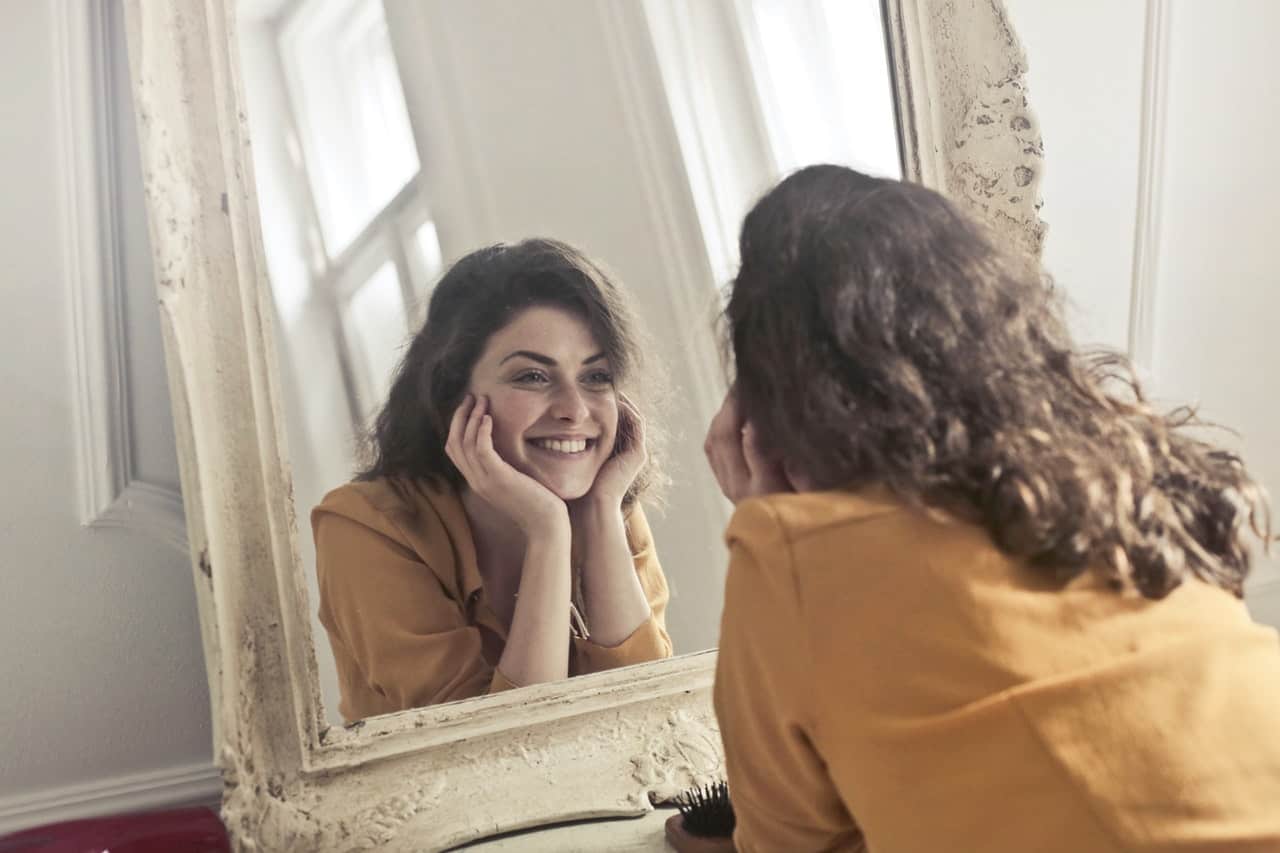 Start at Home
Dancing from home can be a great start when you want to get back to dance after time off. Practicing in a place you are most comfortable will help you identify your priorities, think about what style you may be most interested in, and what kind of atmosphere you want to create for yourself within a future studio setting.
Check out our essential 4 tips on how to learn to dance from home.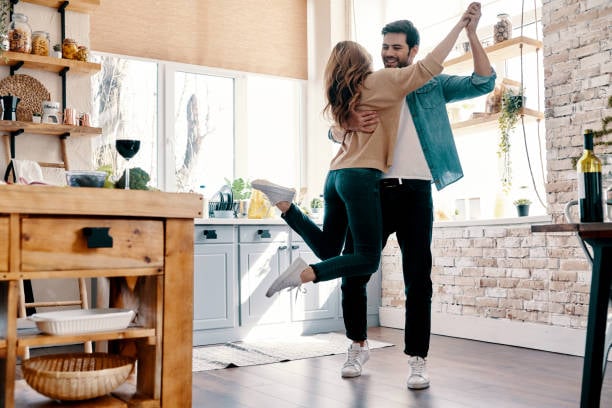 Create Accountability
When starting something new (or restarting something), holding yourself accountable to re-create a habit is essential. Dance was likely a big part of your life, so when returning to dance, treat your practice like a new habit you seek to integrate into your life. This could include scheduling your practice into your daily routine, dancing with a friend at the studio, or booking some lessons with your teacher to ensure that you spend time preparing beforehand.
Work Towards a Goal
While you may not initially have an outcome goal when returning to dance, setting small progress goals for yourself could be an excellent opportunity to remind yourself of everything you are achieving. As a reminder, even when a goal is smaller, it should be SMART - specific, measurable, attainable, relevant, and timely.
Examples of what your goals could look like include:
Practice at home for one hour, three days a week.
Spend half of practice time working on basic actions in Latin.
Spend two hours of practice time for every lesson this week.


Know Your Why
Re-establishing a mission statement or a reason for returning to dance will assist you in aligning your goals with your actions. Your 'why' may have changed since the last time you danced, and this is okay! You have also changed and may have new priorities, so it is normal and expected that your 'why' may have also changed.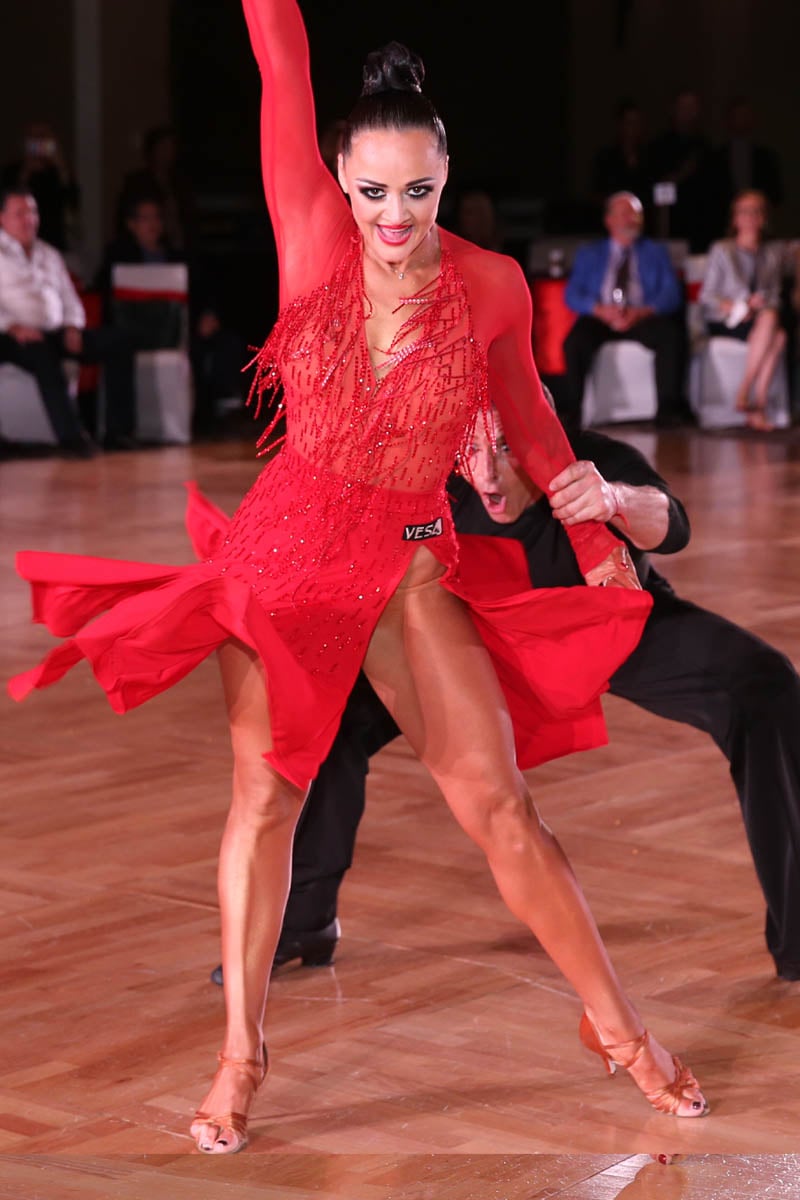 Returning to dance can sometimes feel intimidating, but remember that dance is always there for you, so come back to the floor and share your soul. Welcome back, we are excited you're here!