Student Medal Tests are the first step for the social dancer who wants to take their dancing to the next level. "A student can start the medal tests at any age, allowing them to learn through a structured program and get tested against international standards," explains Dance Vision Certified Teacher, Sérgio Brilhante.
How can Student Medal Tests support students to be limitless in their dance journey? Keep reading to find out more.
Structure and Goals for Students
Setting goals is an essential aspect of preparation and progress in dance. When developing process (short-term) and outcome (long-term) milestones, we are big fans of creating opportunities for quantifiable growth with Student Medal Tests. These are a cumulation of the Dance Vision Syllabus, and an opportunity for dancers to test their dance knowledge alongside a Dance Vision Examiner.
The word test can make some people turn the other direction, however, Student Medal Tests aren't something to be afraid of. Students are encouraged to become competent in one level, before moving on to the next. Each figure within the Syllabus allows dancers to improve in technique and dance skills incrementally.
Together, students and teachers can decide on what kind of student medal test is right for them. Standardized medal exams fall into the Bronze, Silver, and Gold levels of each category - American Rhythm and Smooth and International Ballroom and Latin.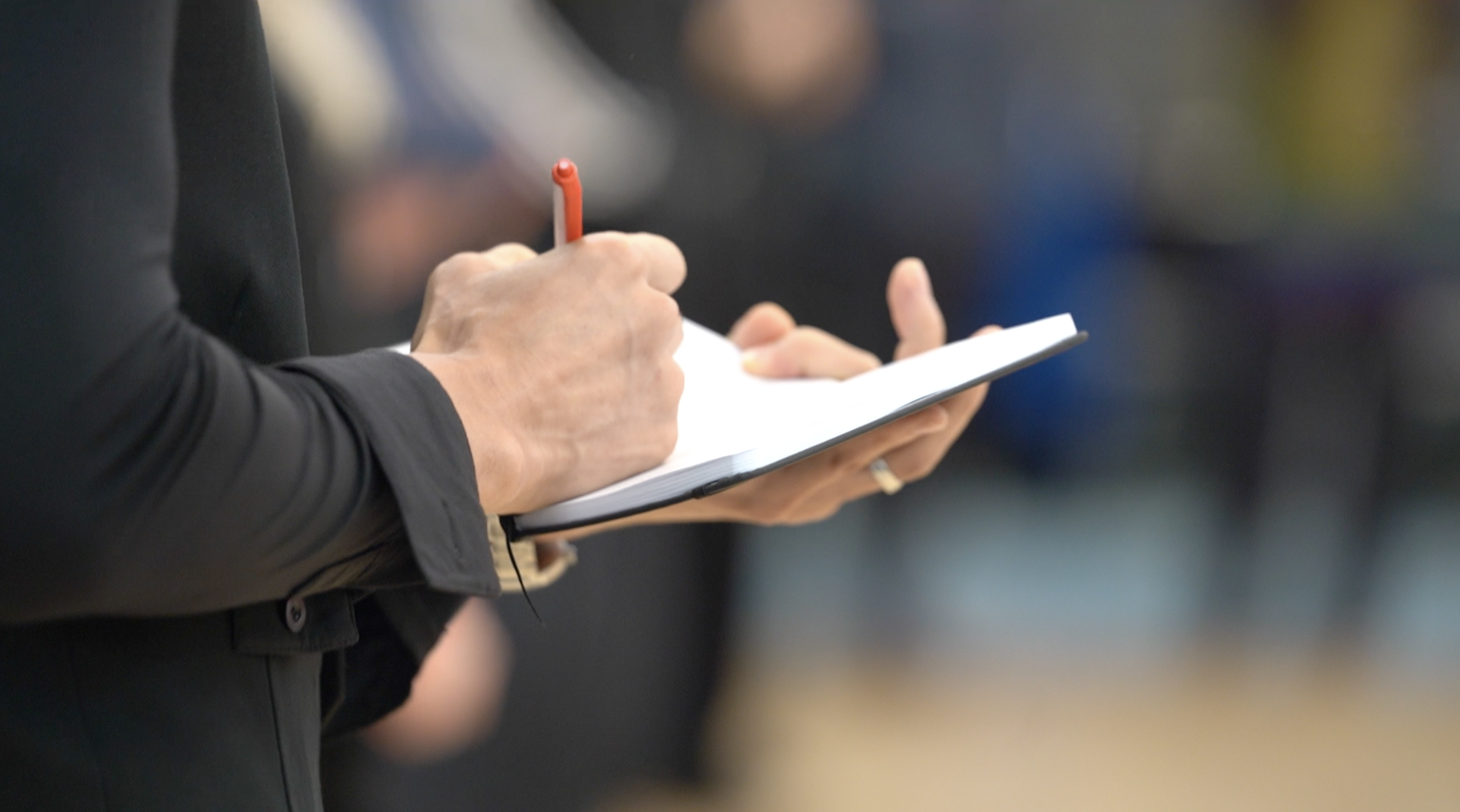 What does a Standardized Medal Test look like?
Examiners evaluate students as they perform figures within a particular style. Generally, three people will be present during a test: the student dancer(s), their teacher, and the Dance Vision Examiner. Some studios choose to host Student Medal Tests in a more public manner, allowing other students to watch and cheer them on.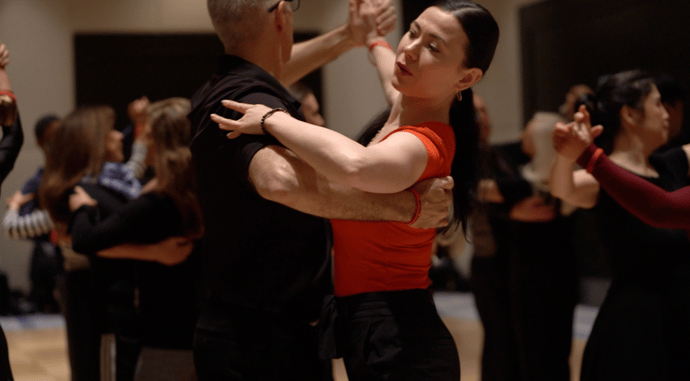 What does a Specialized Medal Test look like?
Specialized Medal Tests offer more flexibility, nurturing the creative aspects of dance. These routines or dances can include movements from any level, open choreography or even the Theatrical Dance Syllabus, and are evaluated on quality of performance.
The student will leave both the Standardized and Specialized Medal Tests with feedback from the Dance Vision Examiner, and a customized Dance Vision Certificate that is mailed to them shortly after.
Sergio explains, "Medal Tests benefit both the student and the teacher. It benefits the student by keeping them motivated to learn, it promotes continual progress in the program and gives them a great sense of achievement with each level completed. Personally, I believe medal tests also benefit the teacher as they help teachers structure their lessons towards a specific goal by ensuring they use the correct figure names and technical dance terms in the lessons."
Whether students are new to dance, or seasoned dancers are looking for a new challenge, Medals Tests allow for collaborative goal setting that benefits the dancer, instructor, and studio.